From one world to another, language can be a barrier.
AZTEC Traduction can help you make it a bridge.
AZTEC Traduction's extensive network of specialist translators and interpreters will break down the language barrier so that you and your partners can fully understand each other.
As well as professional expertise, we offer flexibility, quality and efficiency.
Translators and interpreters are passionate about building bridges between people who speak different languages. With their in-depth knowledge of language and technical terminology and extensive general knowledge, their aim is to help you share your ideas and achieve your objectives.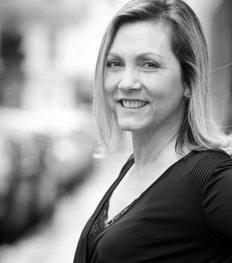 Nathalie André
Director & Founder
of AZTEC Traduction
Member of SFT